Franceschini Srl is a leader in wholesale of car accessories and spare parts.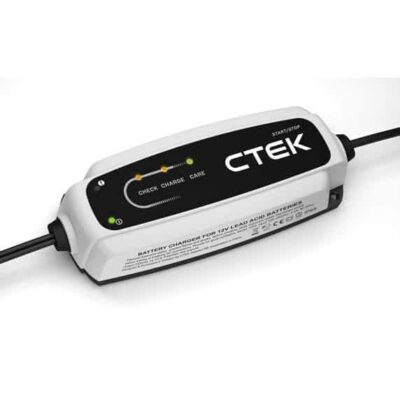 Ctek CT5 Start Stop
Il caricabatterie e gruppo di mantenimento Start/Stop di CTEK è stato appositamente progettato per fornire una ricarica e mantenimento facili e sicuri per veicoli equipaggiati con la tecnologia Start/Stop di nuova generazione.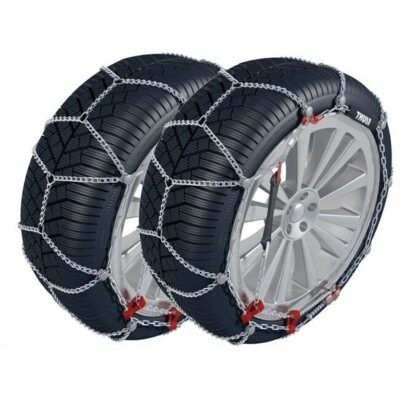 König CB-7
Catena a tensionamento manuale con ingombro interno ridotto, pensata per veicoli con lievi limitazioni alla catenabilità.